Our story and our team
It was in April 1972 that our beautiful family story began in Hotton, Belgium.
The small 25 m2 store was then called "Tout pour l'oiseau" and was created with Alphonse Krins, Marc's father, who has always been passionate about birds, fish and other small animals. This small store has been located in the center of the village for 20 years.
In 1984, Nadine, who became Marc's wife, joined our small business.
After a few years, in 1992, we made the decision to open up another much bigger universe. It was at this point that the name changed to "L'Univers Animalier" (The Animal Universe). A surface area of 600 m2 in order to offer our customers a multitude of extraordinary items, carefully selected, as well as exclusive collections made from original ideas out of Nadine's mind.
Working in close collaboration with the best manufacturers from all over the world, specializing in the manufacture of luxury dog items, we are able to offer exceptional items such as collars made from the most beautiful materials and adorned with Swarovski crystals for some models, leashes, baskets, cushions and thousands of other accessories for all spoiled dogs and cats.
In store we have an incomparable choice of items (clothing, bedding, collars, harnesses, leashes, etc.) in the finest collections, made to measure if needed.
Our primary concern is respect for your little companion, to make him elegant while respecting his comfort above all.
Our little Lola, who inspired our pretty logo, stayed by our side for 14 years to test and approve the best materials and the most suitable models.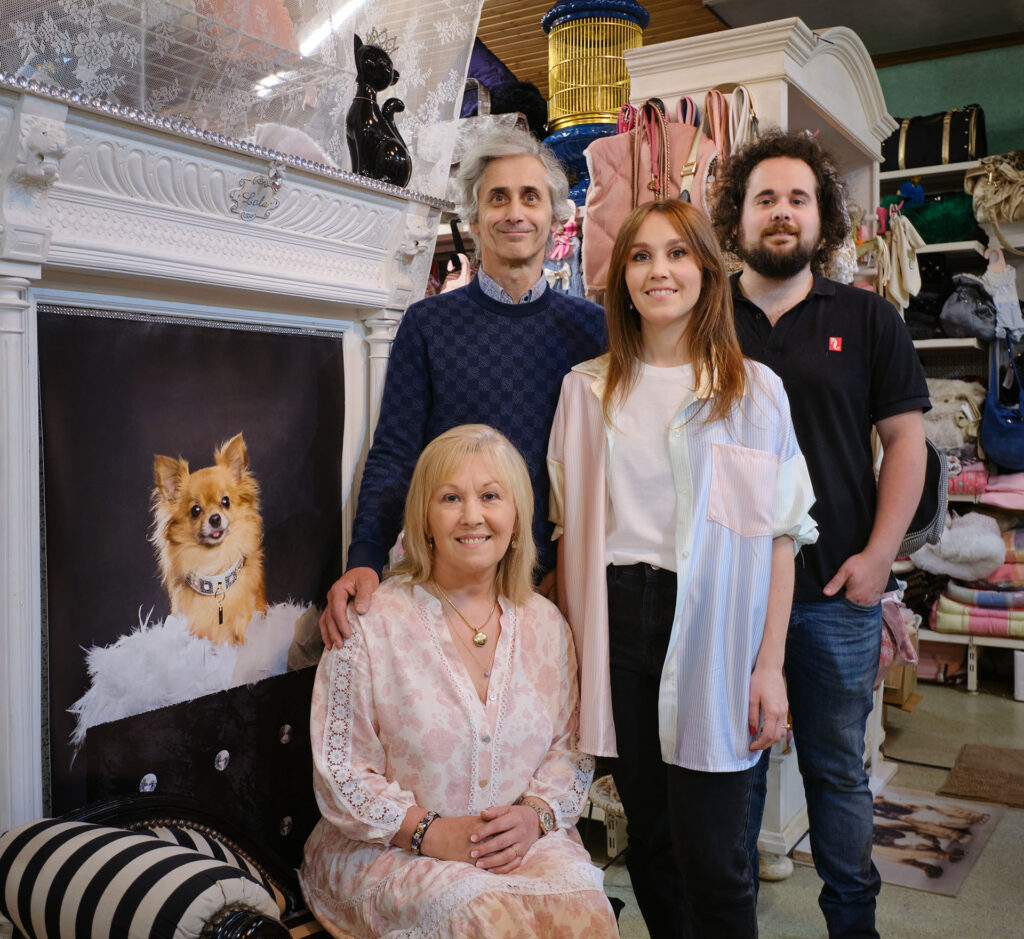 Since 2012 our son Julien has joined the family team and is particularly concerned with the corals, cold water fish, tropical freshwater and seawater fish. To find out more, visit his specially dedicated " Koral Factory " e-shop, as well as his Facebook page.
Recently, with the creation of our site, our daughter Elodie also joined the adventure to take care of the digital part of our small business. Updating our website and social network pages, ... that's her domain!
For nearly 50 years and three generations, the seriousness of the house has made our reputation. Always having the constant concern to welcome you, advise you and take the time to find what is best for your pet.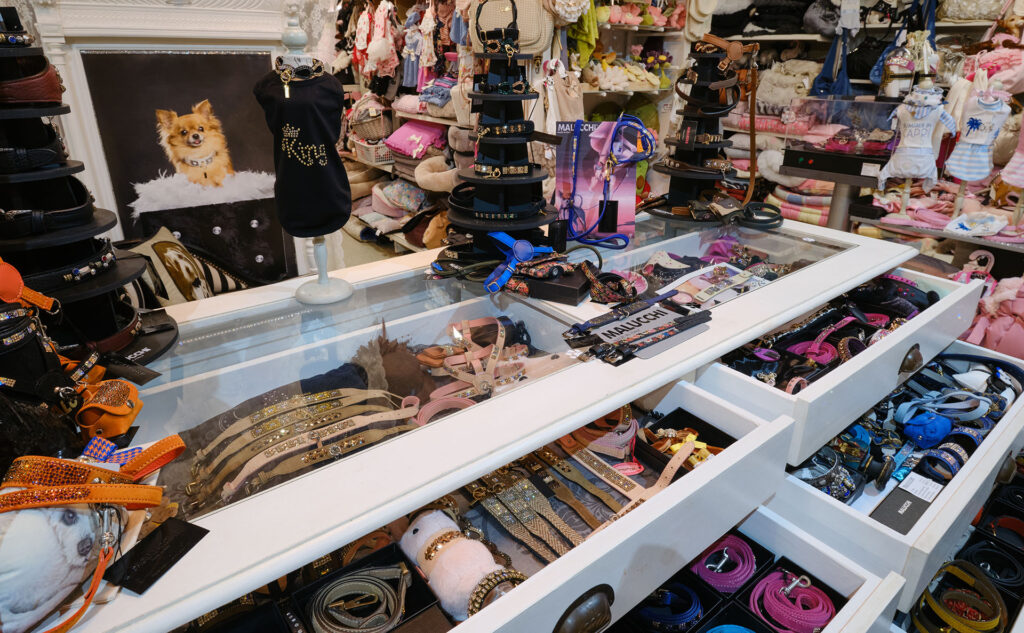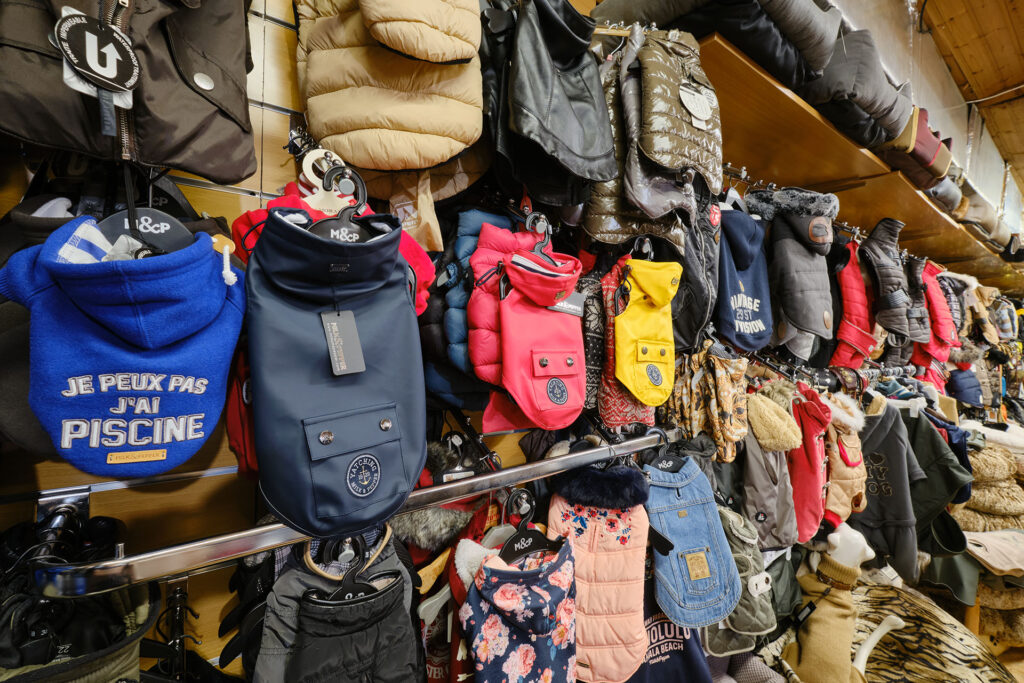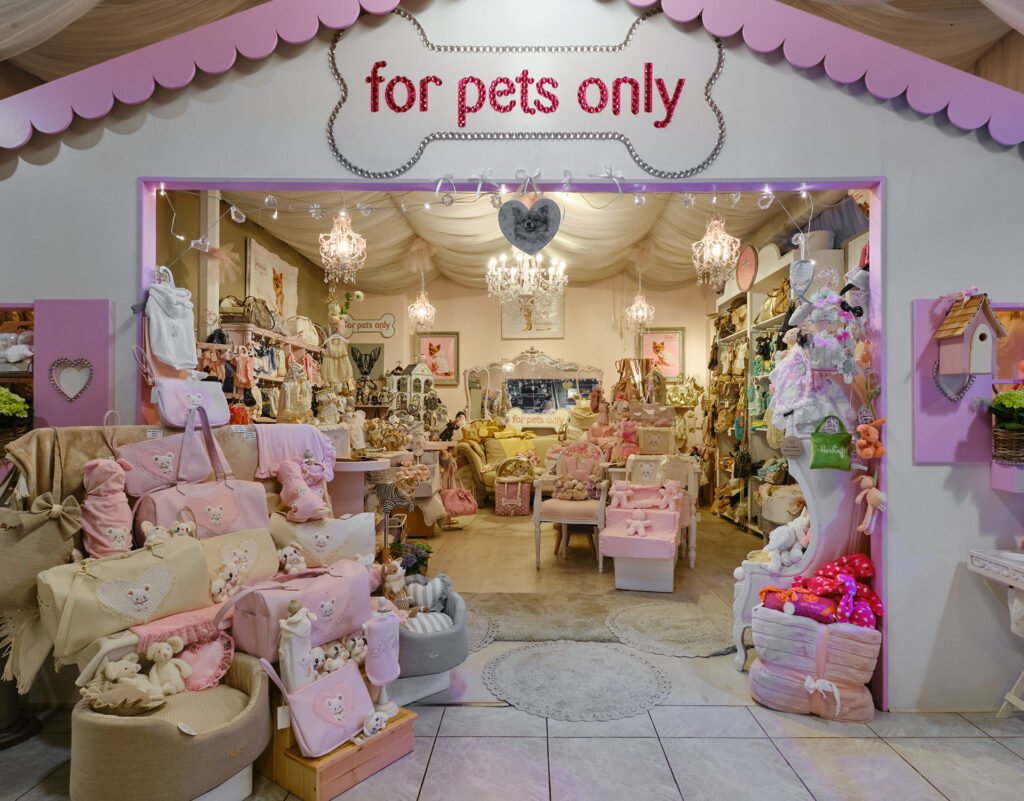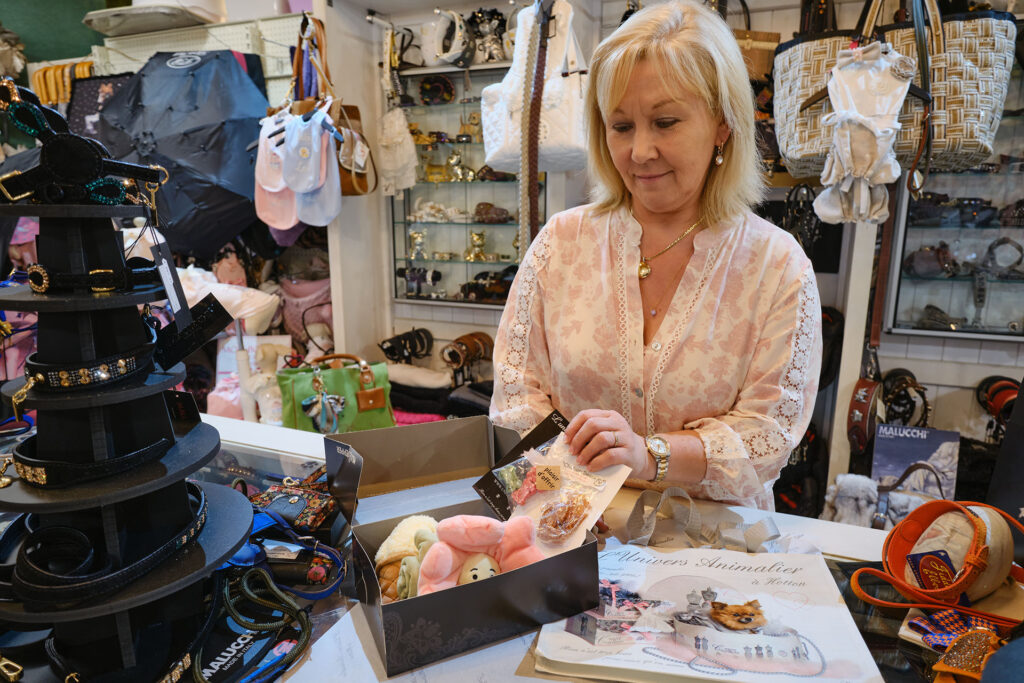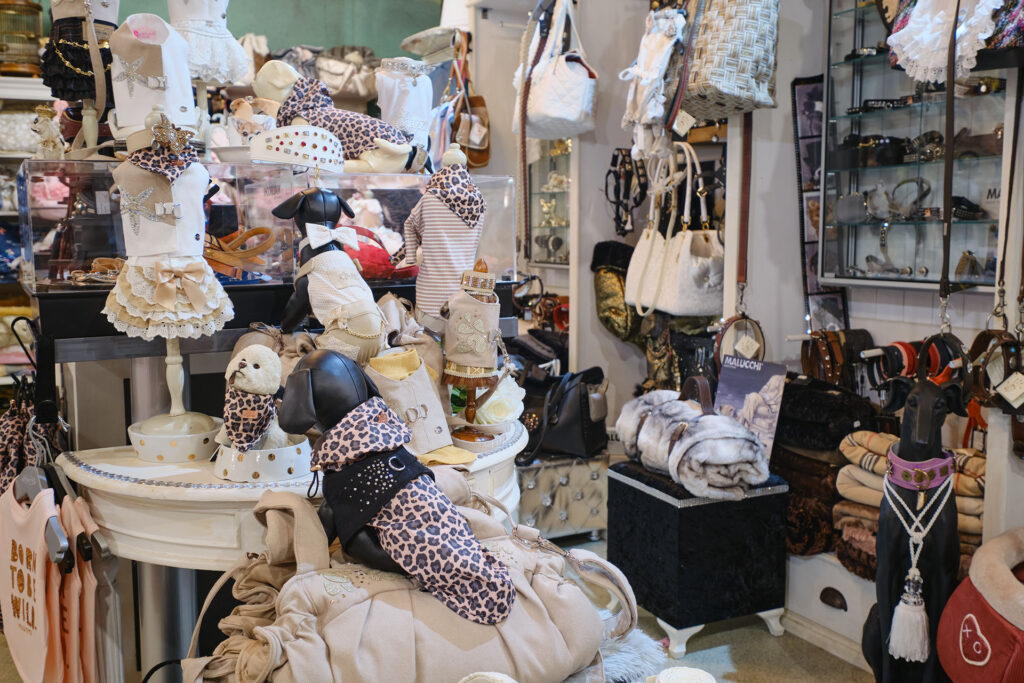 Our store
L'univers Animalier is an online boutique, but above all, a 600 m2 store to welcome you and make you discover our entire assortment for dogs and cats.
You will not be disappointed with the visit! An incomparable choice, thousands of articles in addition to those already offered online. There is something for all tastes and all budgets. Special selections for small, medium and large dogs, for all breeds such as greyhounds, bulldogs, Spitz,… but also a very nice assortment for cats.
Your little companion, dog or cat, can also enjoy our assortments of croquettes and delicious treats!
Prepare your visit